Event Details
Metalheads! The list of confirmed artists for the Metalfest Festival, taking place on May 31 till June 2 2019,  is here! 
AMON AMARTH, POWERWOLF, ARCH ENEMY, HAMMERFALL, DEE SNIDER, CRADLE OF FILTH, KORPIKLAANI, STRATOVARIUS, AMORPHIS, THE 69 EYES, SEPTICFLESH, KISSIN´DYNAMITE, DEATH ANGEL, AXXIS,  BEAST IN BLACK, ALMANAC, GUS G., CIVIL WAR, ELVENKING, MAJESTY, FROZEN CROWN, ELVELLON, LONG DISTANCE CALLING, IMMINENCE, TORR, FORREST JUMP and GATE CRASHER.

We are looking forward to seeing you in the beautiful  area of the Lochotín Amphitheatre!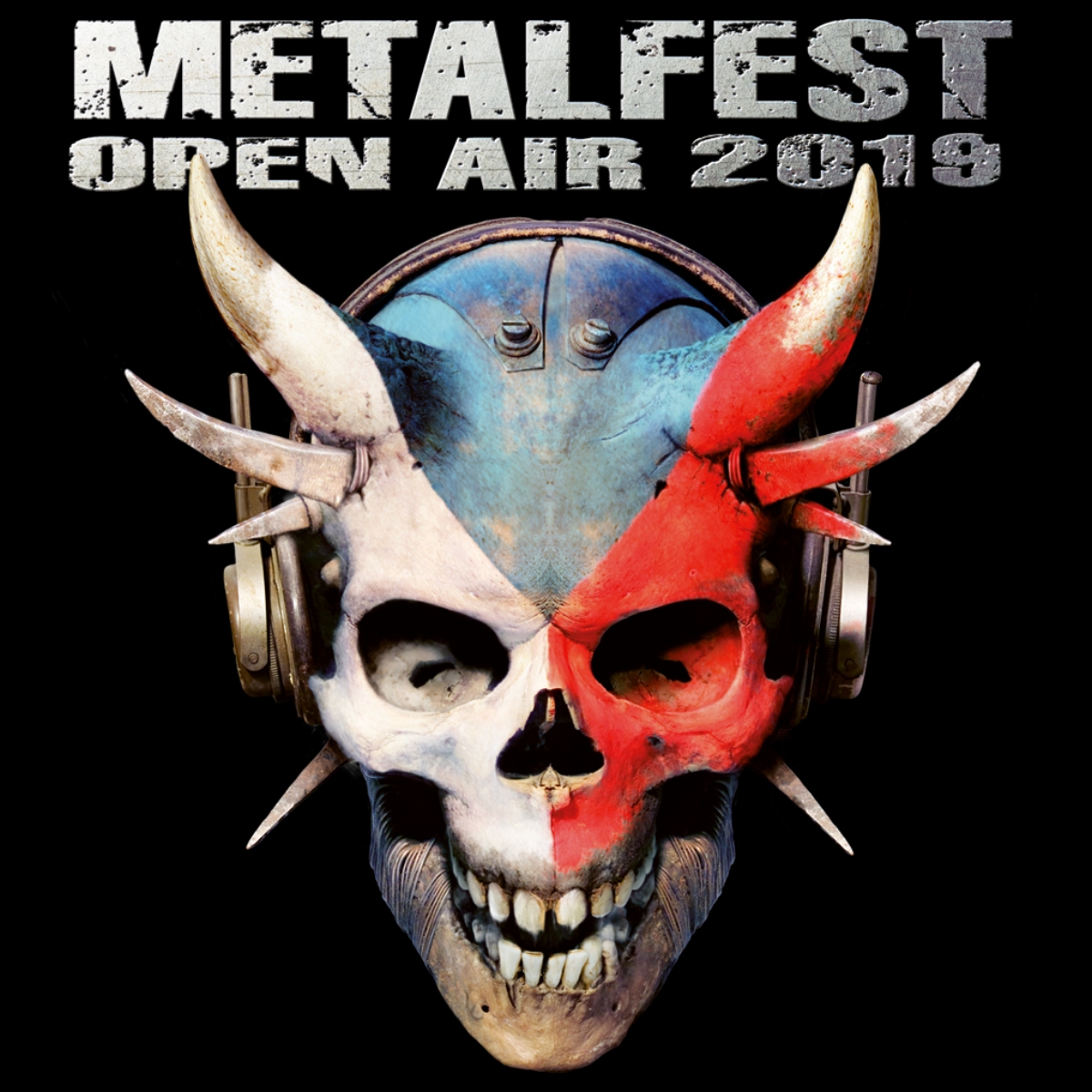 Zaplacené vstupné se nevrací, vstupenka se na místě nevyměňuje!
Padělání vstupenek je nepřípustné a trestá se podle zákona!
Pořadatel nenese žádnou odpovědnost za újmu na zdraví návštěvníků ani za škody způsobené na jejich věcech.
Osobám mladším 12 let je vstup povolen pouze v doprovodu dospělé osoby.
Do prostoru konání akce není dovoleno vnášet jakékoliv nápoje, PET láhve, skleněné láhve, jednorázové plastové kelímky, plechovky, zbraně, nože, nůžky, tyče na vlajky a další předměty, které by mohly být pořadatelem označeny za nebezpečné. Pořadatel si vyhrazuje právo osobní bezpečnostní kontroly!
Do prostoru konání akce je zakázáno nosit magnetofony, kamery či videokamery. Pořizování audio a videozáznamů je zakázáno! Porušení tohoto bodu může být klasifikováno jako trestný čin!
Fotografování je povoleno pouze z kompaktních fotoaparátů bez přídavného dlouhého objektivu. Mimo akreditované fotografy a novináře není povoleno do areálu vnášet profesionální fotoaparáty a objektivy!
Pořadatel a umělci si vyhrazují právo filmového, video a televizního záznamu koncertu a atmosféry festivalu. Návštěvník zaznamenaný na dokument může být dále zveřejňován bez dalšího upozornění a finanční náhrady.
Návštěvníci  musí respektovat pokyny pořadatelů a pořádkové služby!
Je zakázáno vodit psy či jiná zvířata. 
Ban of bringing beverages to the VIP balcony. Except for beverages in sealable PET bottles. Please, lock your bags and coats up.